Ways to Replace and Alternate Your Windows Start Menu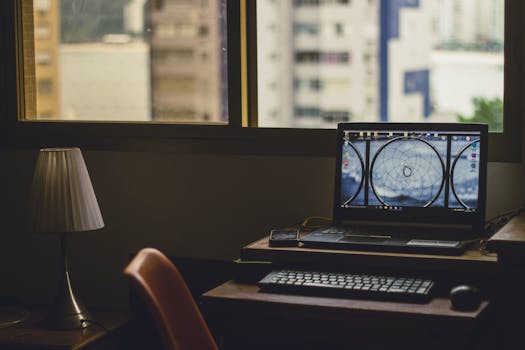 Are you not completely happy with the Windows 10 Start Menu? With the Windows 10 Start Menu, you can view both the tiled menu and traditional vertical menu at once; choose which folders are seen; access the most recent and most used apps quickly, and more.
After an absence in Windows 8, the proper Start Menu is has returned, but if you're looking for an alternative, consider the following:
Classic Shell
Unfortunately, Classic Shell is no longer in development. Until Classic Shell's retirement, it was the top choice for users looking for a similar Start Menu to Windows 7. The good news is that the developer made this app open source, so we can hope a new developer takes over the project. Until then, the app is still available for download, but keep in mind there is no longer any support.
Start10
Start10 is very similar to Classic Shell in many ways. There are three different looks to choose from; a Windows 10 design with a tiled pane located on the right; a more modern type design, with a sleek, transparent façade; and a Windows 7 design with two traditional columns. Start10 is from the same developers that gave us Fences and includes some comparable organizational tools.
The modern and two-column designs display the users Windows 10 sections, such as Control Panel, Documents, Pictures, and Music on the right. One the left, folders and shortcuts appear. Adding Control Panel is a notable feature, considering the newest version of Windows 10 no longer include it. Easily customizable and available for free with a 30-day trial, or $4.99 for purchase.
StartIsBack
StartIsBack is similar to Start10 where the focus is providing an alternative Start Menu that is familiar and clean. This app offers users many styles for their Taskbar icons and Start Menu including Windows 7 and Windows 10 styles as well as some different Start Button designs. Users can customize the links and menus they want to appear, such as This Pc, Documents, and Control Panel.
Users can recreate the Start Menu for Windows 7 with some added enhancements to the Plain10 menu. StartIsBack has numerous options for tweaking the Start Menu, including larger icons, colors, and Taskbar icon margins. A fully-featured app is available for free with a 30-day trial. Users can continue to use StartIsBack for free, however, customization is no longer available and with each reboot, nagging screens appear. Otherwise, the full version can be purchased for $2.99.
These Start Menu replacements are an excellent alternative if you're unhappy with Windows 10 Start Menu.