Tag Archives:
tips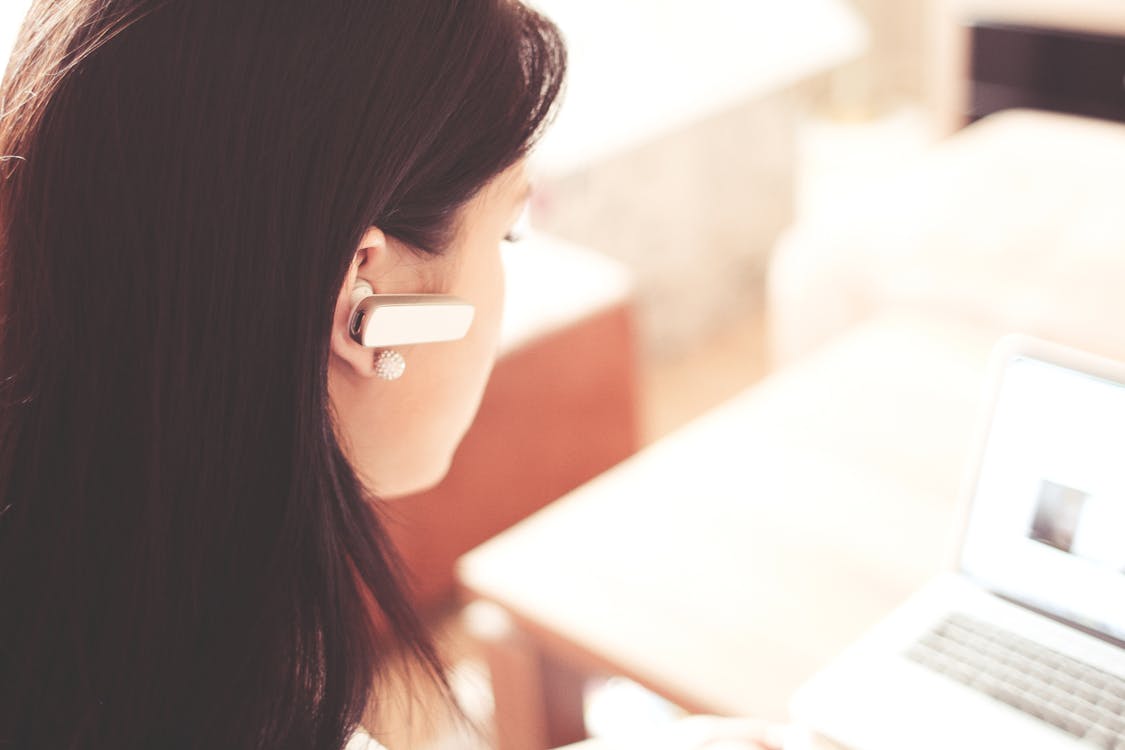 Bluetooth technology allows users to connect devices wirelessly to a Windows 10 computer. Without the use of USB ports, devices such as keyboard and mouse can be added. Many smartphones can be connected wirelessly through Bluetooth for the use of the computers internet access. Bluetooth technology lets users remove much of the clutter from their desktop by connecting.
Set-up Bluetooth to Computer, Tablet, or Laptop with These Steps:
1. Be sure the Bluetooth device is powered on and ready to pair
The majority of Bluetooth devices are equipped with an ON/OFF switch. However, it is slightly more difficult to tell the Bluetooth device to begin pairing. In some cases, flipping a switch is all that is needs to be done. While others require the user to hold a button down until a light begins to flash.
The Bluetooth device is ready to be paired with another, such as the computer when you notice a flashing light.
2. Start>Settings>Devices
Select the Start button on the personal computer, choose Settings, and select the Devices app shown in the computer settings. A list of devices currently installed is shown on the Devices page.
3. From the left side of the Devices app page, select the Bluetooth option
The personal computer quickly starts to search for any Bluetooth devices located in the nearby vicinity that you want to be connected, otherwise known as paired.
If the device you want to be paired fails to appear, return to Step 1 to ensure the Bluetooth device has been powered on and is ready to be paired. Many devices power themselves off after thirty seconds of waiting to pair and may need to be ready again.
4. Select the name of the Bluetooth device when it appears beneath the Add a Device button
5. If necessary, enter the Bluetooth device's code while also selecting the Pair button if requested
This is when setup may become slightly complex. Due to security reasons, you are required to prove that you are not a stranger attempting to hack and that you are, in fact, sitting in front of your personal computer. However, to prove your innocence, many Bluetooth devices use somewhat different strategies.
In some cases, users are required to enter a passcode into both the personal computer and the Bluetooth device. Usually, the passcode is located in the devices user's manual. The passcode must be entered quickly to ensure the other device is still waiting.
Some devices, such as Bluetooth mice, require a small push button located on the underside to be held in during this step. Sometimes, cell phones require users to select a Pair button when identical passcodes appear on both the cellphone and computer.
When unsure, type 0000 and hit enter on the keyboard for a universal passcode.
The name and icon appear in the Setting app once a Bluetooth device is successfully paired.
Make sure to check out some more useful Windows 10 tips to make your PC continue to run strong while giving you even more productivity.