Tag Archives:
Operating System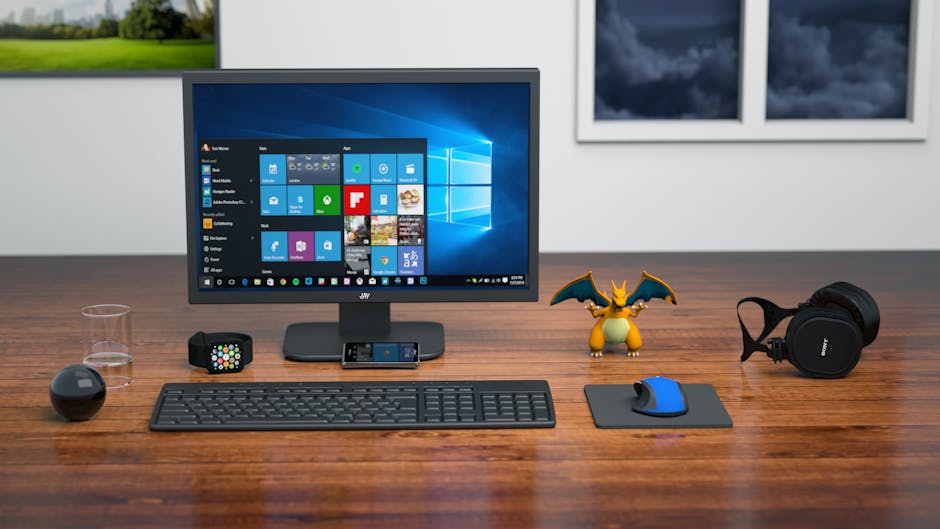 Windows and Linux have many common features allowing both operating systems to effective and complete. The following are some of the biggest similarities shared between the two:
Alt + Tab Keys
Microsoft introduced Alt + Tab key feature back with Windows 1.0 in their year 1985. Back then, this feature was called "CoolSwitch" however it was later changed in Windows 95 to "Task Switcher" and for Windows Vista "Windows Flip". Thanks to the usefulness of this feature, Linux later incorporated a version of their own into their operating system.
Users Account
For both productivity and organization, both give great control with user accounts. Users can create a different account for work, home, play, and also one for administration to make managing their accounts simple. This is a great feature for both operating systems.
Task View
It tends to be always said that one operating system steals features from another. Linux took Alt + Tab from Windows, but Task View began with them first.
Linux users were given awesome features for window management in 2006 with Compiz. This included the ability to spread any open windows across the screen and switching between them easily with just a click. Something similar was introduced in Windows 10 with the Task View feature. Users can get a quick look using shortcut Windows key + Tab. This feature is indispensable for users with several active apps. 
Cross-Platform
Software availability is one of the larger differences between Linux and Windows. Many commercial games and business apps run on the Windows operating system only. Also, there are many exclusive apps for Linux. However, this exclusiveness no longer matters for many users with cross-platform software.
For the rare instances when an app is found that is available on one platform, an alternative is easily found.
Desktop OS and Server OS
Many people think of Windows as a desktop OS while Linux is more for servers. In fact, these OS can be used for both purposes.
Since the year 2003 Windows Server has been used and has upgrades approximately every 4 years. Windows Server 2016 is Microsoft latest version. Several businesses use this version of Windows Server with great stability.
Additionally, many people use Linux for only writing papers or email and not as a server.
Vulnerabilities with Security with Linux
First and foremost, security with Windows is better than what many believe. Also, many people assume Linux is more secure than what it actually is.
Yes, Linux is safer than Microsoft Windows. Additionally, the amount of malware Windows computers receive has reduced in recent years.
With effective antivirus software, both these operating systems share the same amount of security issues.
Whether you use one or another, you are sure to find needed features.