Tag Archives:
gaming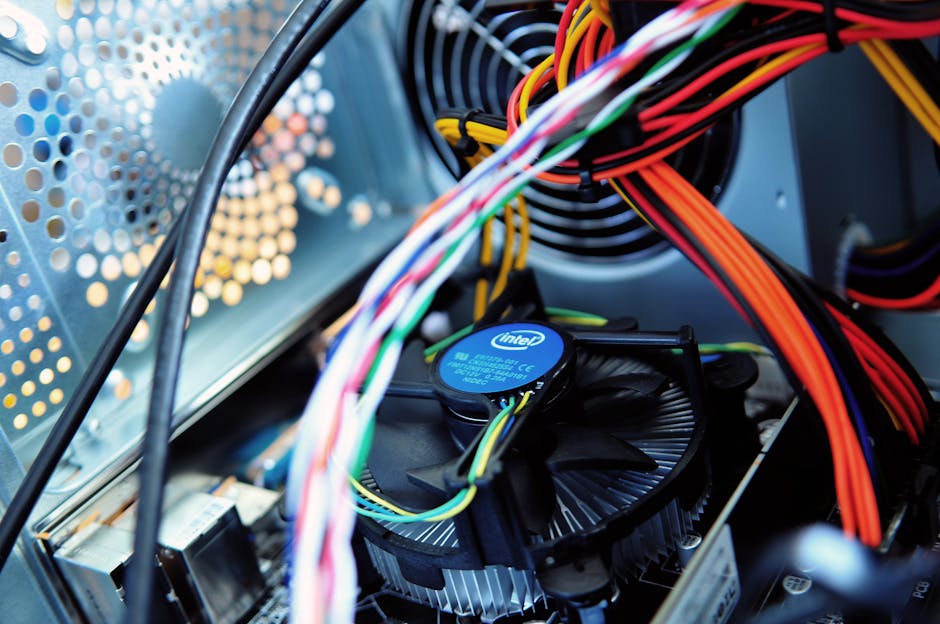 Not long ago, 4GB of RAM worked great for most daily tasks and gaming. Unfortunately, this is no longer the case.
Having too little RAM on a gaming computer, such as 4GB, can cause many of the games you wish to play now, not to run or not run well. For example, 8GB RAM is a required minimum listed for Andromeda. This amount of RAM is needed for most games played today. Even when a minimum requirement of only 4-6GB of RAM is stated, it is recommended to use 8GB to ensure smooth play due to background programs running.
With that said, it is easy to come by 8GB RAM. Much of the pre-built computers ship with an amount of 8GB RAM or more. Furthermore, building your own system, kits for 8GB are affordable.
Higher Amounts of RAM
Is 16GB RAM useful on your gaming computer? What about 32GB? Or, would it be a waste of money? How much is too much?
A robust gaming system should have 16GB RAM installed for it to be considered at a sweet spot. This amount should be plenty to multitask and run all of the today's games smoothly. If you enjoy or use live streaming often, 16GB should be enough for this also. Streaming and running a game on one of your monitors, while playing music, chatting with others, and anything else you want to do on another monitor, is a list of tasks that would definitely benefit from some headroom with extra RAM.
What about 32GB for Gaming Computers?
However, what about going even higher with the amount of RAM? Is it too much to install 32GB? Overall, this answer would be yes. One reason only, is why 32GB would be needed for an average user, and that would be for future game readiness. That's it!
When it comes to gaming specs only, 16GB RAM is more than enough, with many games able to run fine with just 8GB. Framerates basically showed no difference in gaming performance tests performed by TechSpot, when comparing 8GB and 16GB. Tests ran had the games running as well as 65 open tabs on Chrome and basically had identical framerates.
Generally speaking, your computing can be made more enjoyable with more RAM, and 32GB is not advised against. However, much of this RAM would be wasted when you want an improved framerate. Upgrading your graphics card makes a greater difference than upgrading from 8GB RAM to 32GB.
Of course, one answer is not enough for everyone. But, unless you are running many virtual machines at the same time as gaming with graphical settings high, going beyond 16GB is unnecessary. Happy Gaming!
For future reference, make sure to know what to expect when it comes to recognizing the signs of failing RAM in your system.